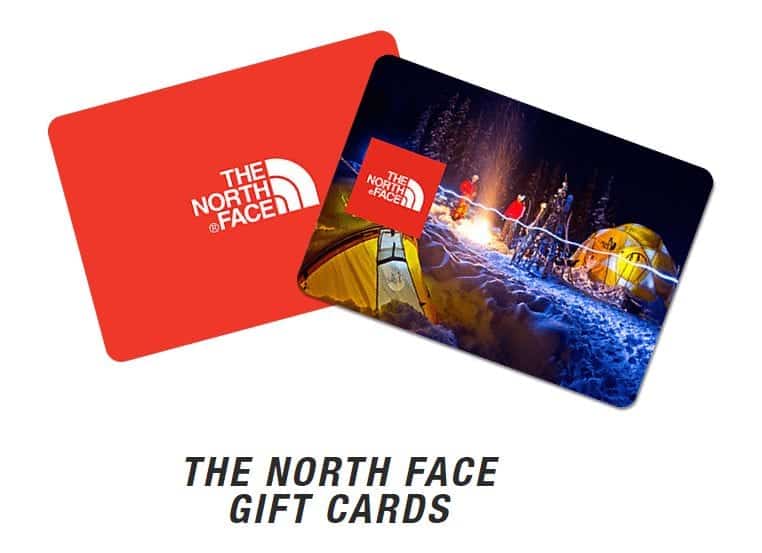 Wow! This has been an exciting day for us as we launched our new travel and outdoor adventure site TREKKN, as well as our YouTube channel.
We are beyond excited to start sharing outdoor adventures that'll step up your vacation game while you soak up everything this gorgeous world has to offer.
To celebrate the TREKKN launch, we thought it would be fun to host a giveaway. Are you up for that? Perfect.
What are we giving away?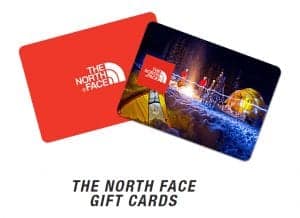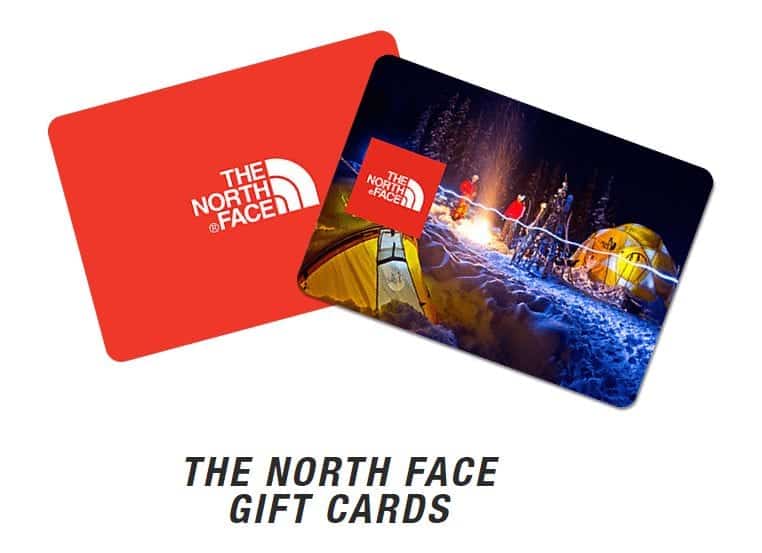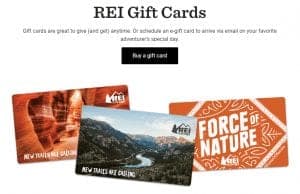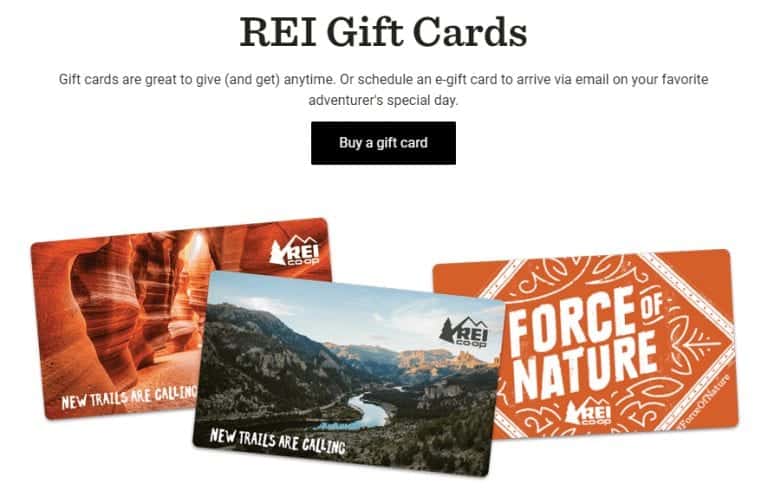 A $200 gift card to REI
A $100 gift card to The North Face
We can get lost in REI for hours and love The North Face brand. Both of these stores are all about helping you get outdoors more, so it's the perfect giveaway! We love the idea of taking part in your outdoor adventuring.
Rules:
This giveaway is open to U.S. residents only
You must be over 18 to win
One (1) winner will be randomly selected to win $200 to REI and $100 to North Face; the gift cards will be electronically delivered via the winner's email address
The giveaway begins May 25, 2018 and ends June 3, 2018
How to enter
Just enter via the form below. Good luck!
TREKKN $200 REI & $100 North Face Gift Card Giveaway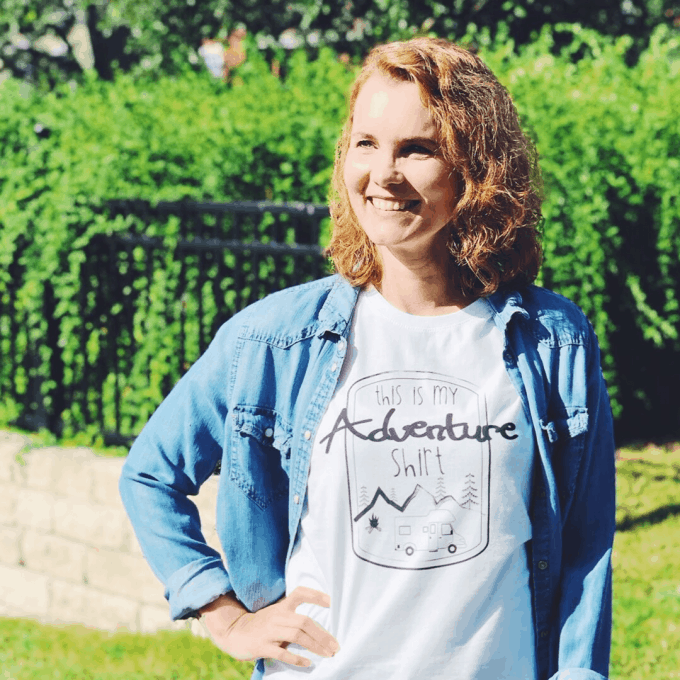 Julie Bonner is one-half of the TREKKN team. She specializes in helping you whip up delicious meals in your tiny RV kitchen, as well as RV organization tips and helping fellow RVers make their RV feel like home. Her favorite RVing spot is in Banff National Park in Canada where yes, the water really is that blue and the people really are that nice.