How to Save or Make Money by Renting an RV Online

Whether You're Renting for a Trip, or Want to Gather Money Instead of Dust on your RV, the Experts at Mighway—RV Rental Marketplace Show you how to Save and Make Money
By Dave Simmons, CEO of Mighway—RV Rental Marketplace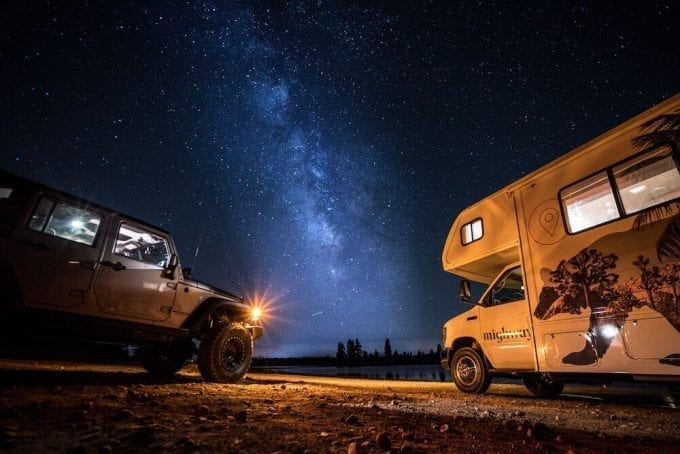 Why RV Travel Has Become So Popular
There's a good reason that RV rentals and purchases are at record highs these days–it's easier on the wallet for those who want to take the "Great American Road Trip."
RVIA research shows that RV travel is 21-to-64 percent less expensive than other types of vacations for a family of four that owns an RV, depending on factors such as the type of RV and type of vacation. A two-person travel party saves 8-53 percent. This is partly because you save significantly on hotels and eating out in restaurants, which can cost a fortune for a family.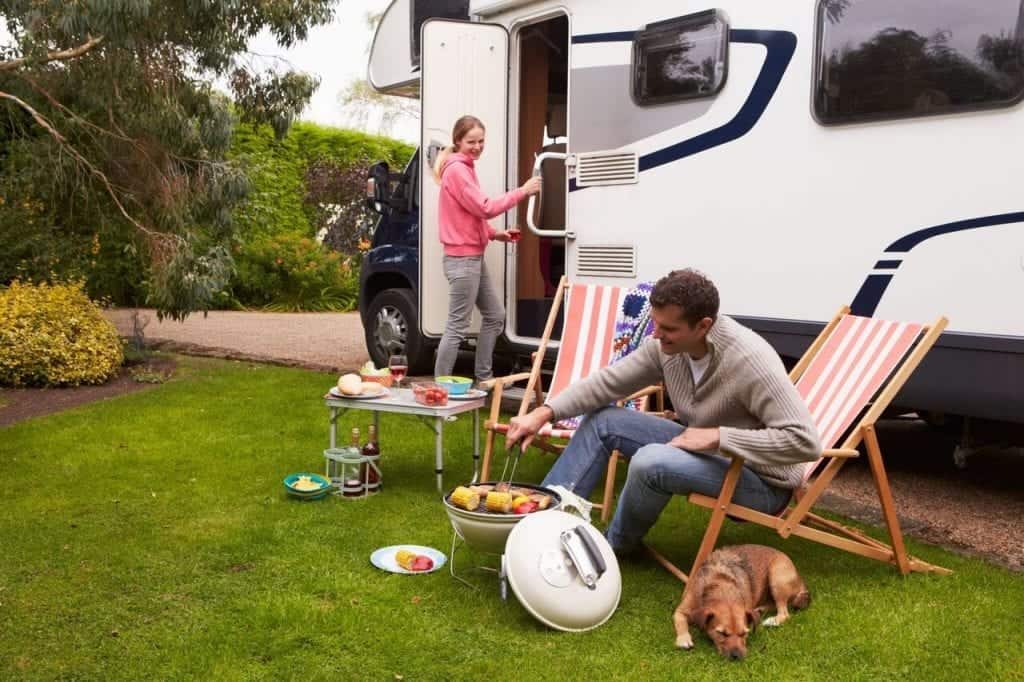 If you own an RV, you can earn extra income most of the year by renting it online when you're not using it.
Another reason RV travel is so popular these days is it's crazy fun! It offers the intimacy, adventure, and connection to nature that tent camping does, but with a lot more convenience and comfort. You can inspire the family to unplug and reconnect through outdoor activities, smore's making over campfires and experiencing local culture, from offbeat attractions to farmer's markets.
Here are some additional tips on saving and making money on your next RV road trip journey:
How to Save Money Renting an RV Online
Rent the Right RV
If you don't own an RV, be sure to rent one that is the right size and amenities for your style and budget. The advantage of peer-to-peer like Mighway is you can see pictures of what you're getting, see the full amenities and ask questions.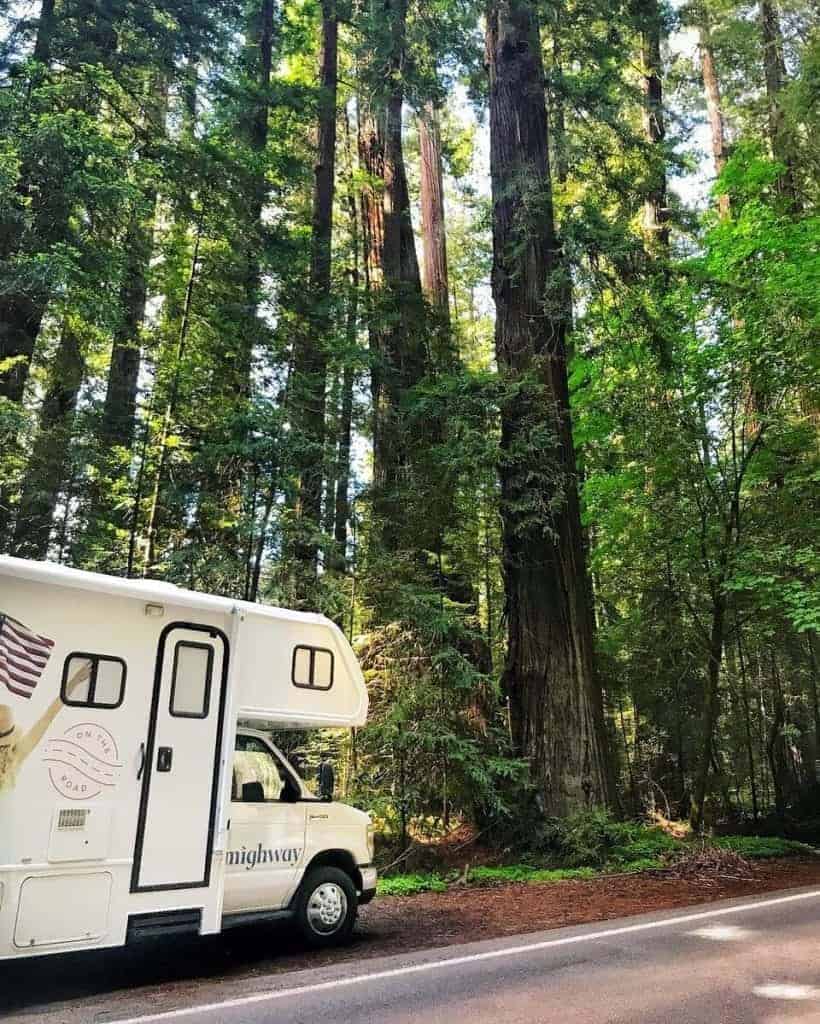 Some owners will allow Fido to go too.
The dinette and sofa turn into a bed but those are usually too short/narrow to sleep two adults. Make sure to pick an RV size that is not too long for the roads you want to use (some parks/roads have length limits). The most popular options are normally Class C and Class B RVs, due to their great maneuverability and spacious interiors for family trips.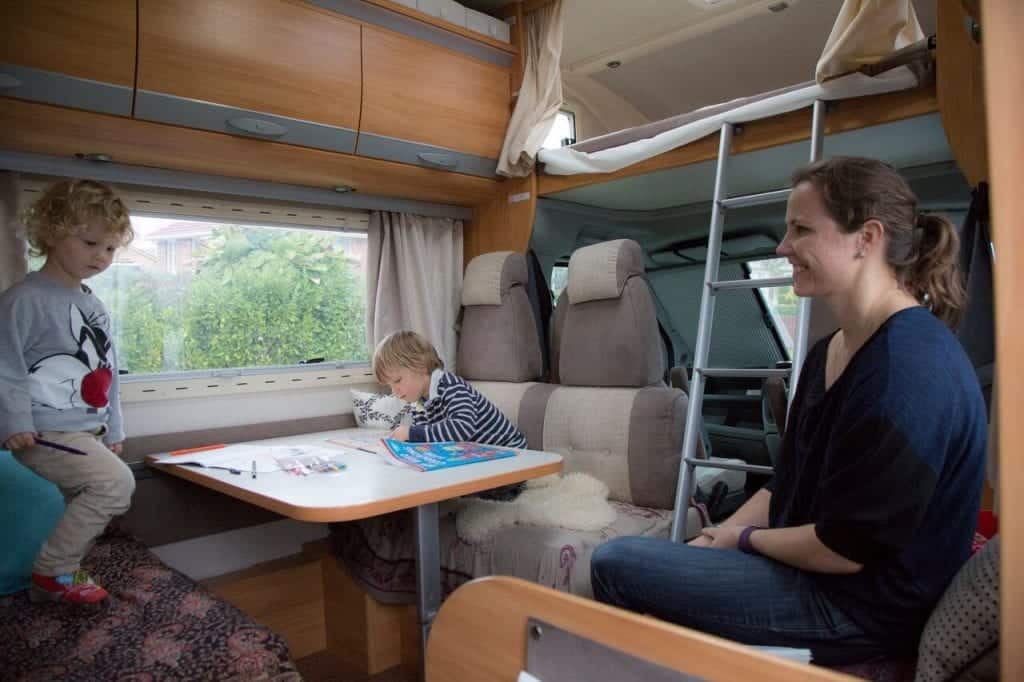 Compare Peer-to-Peer Platforms for Value
Mighway–The RV Rental Marketplace goes a step further and offers the first 100 miles free and the first two generator hours free. We also offer a price match guarantee.
Shell Out for Premium Insurance
Even with the best planning and top-of-the-line RVs, things can go wrong. Give yourself the peace of mind of having upgraded protection, especially if you're going to be in the wilderness. Several companies offer insurance, and Mighway offers unique premium option where they take care of road service, repairs, claims – and potentially find replacement vehicles for you—at a much lower deductible. You can save thousands in the long run.
How to Make Money Renting Your RV Online
Most RV owners use their RV a few weeks out of the year. Instead of having them collect dust, they can collect money by listing on Mighway.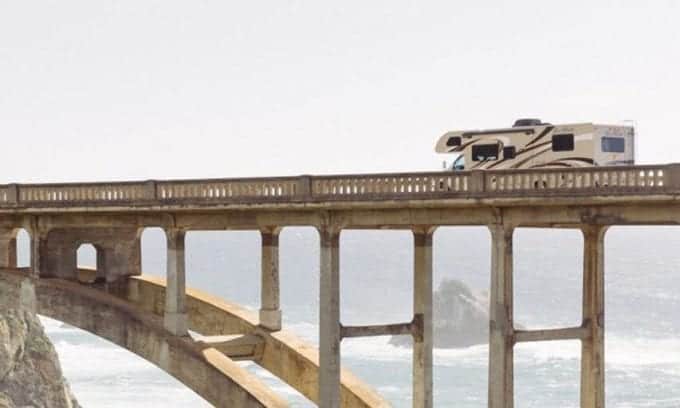 If you want to earn cash but don't want to deal with the process of renting your RV out, you can earn passive income while you sleep with the Mighway Managed program.
Mighway is the only peer-to-peer RV rental platform which can handle everything from customer relations and vehicle maintenance to cheaper storage, with new features such as managed pricing for maximum returns and marketing photos and copy.
If you follow the steps above, you're bound to have a wonderful family experience you'll always remember, and it can bring you closer than you've ever been.
Image credit: Mighway
PIN THIS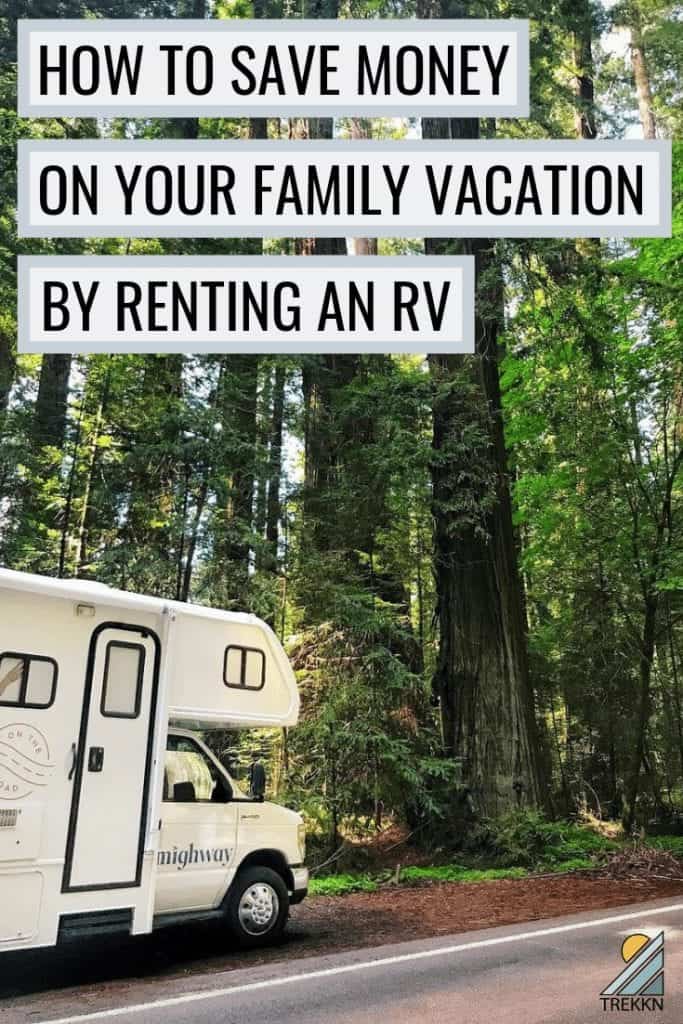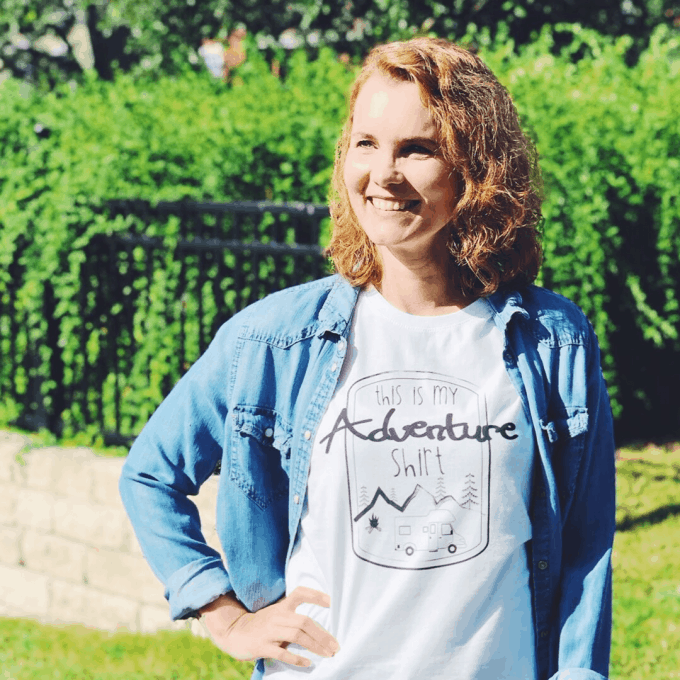 Julie specializes in helping you whip up delicious meals in your tiny RV kitchen, as well as RV organization tips and helping fellow RVers make their RV feel like home. Her favorite RVing spot is in Banff National Park in Canada where yes, the water really is that blue and the people really are that nice.