Meet Todd & Julie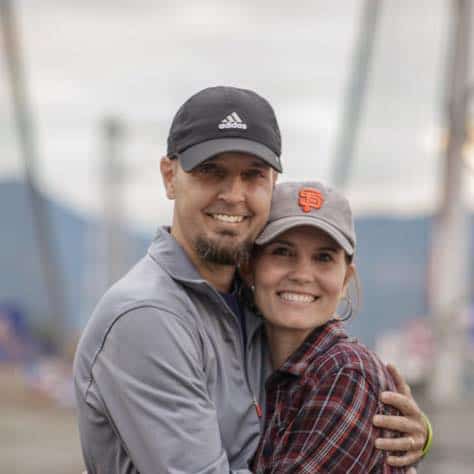 Hi! We're Todd and Julie and we want to welcome you to TREKKN.
In 2017, we sold our home, most of our possessions and hit the road in a 200 square foot travel trailer with our three kids. Our goal? To spend a year on the road exploring North America. After 17 months on the road (oops – we kind of went over that year mark) we traveled to 36 states, 5 Canadian provinces, and many National Parks. It was a memorable time in our lives, to say the least.
Our goal and desire here on TREKKN is to help you plan family adventure experiences everyone will love. Because if there's one thing we've learned, it's that when families are adventuring together, some pretty cool things happen.
These family adventures can take place in your own backyard or across the world. We're here to help you discover them all.
Where are we now? When we're not traveling, you'll find us in beautiful Austin, TX. Thank you for stopping by and we hope you'll think of TREKKN when planning your next family adventure vacation.
Find out more about us and TREKKN here.
Family Adventure Experiences are Calling! Will You Answer?