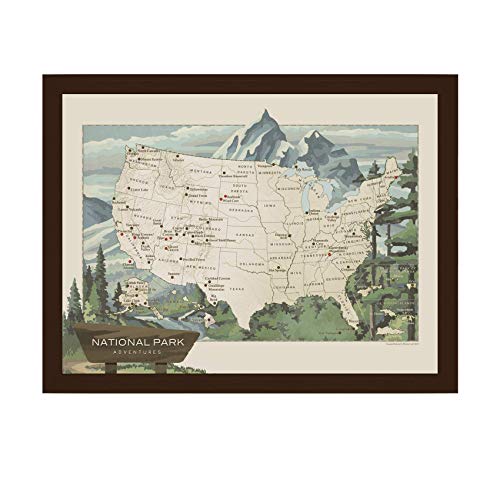 There is literally nothing on this planet that gets me as excited as our National Parks. And after visiting 15 of them in 2017-2018, I am 100% hooked…especially on Glacier, Yosemite and Acadia!
Eventually, I would like to visit every last one of them and buy one of every National Park gift in each gift shop. Okay, not really.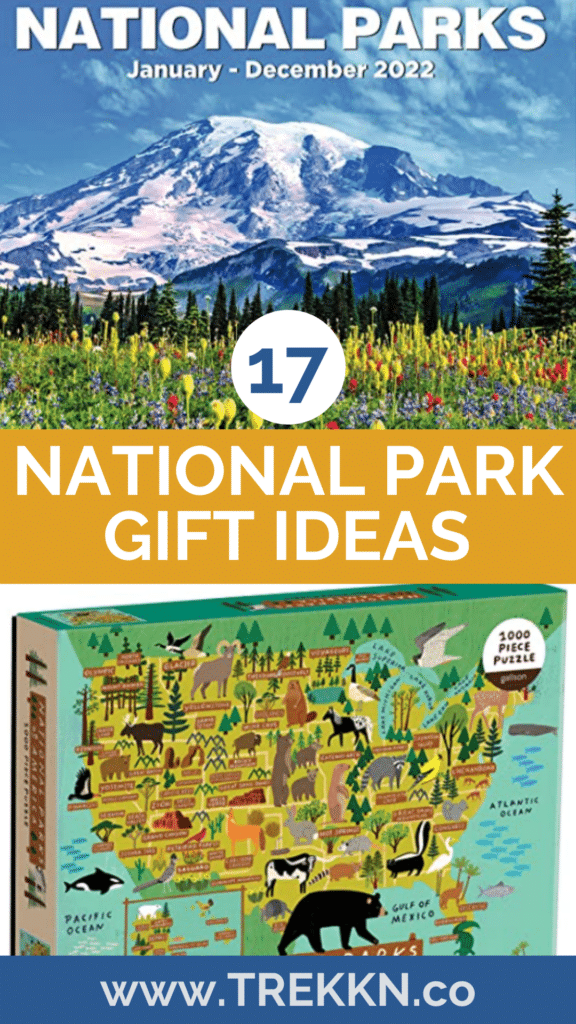 Maybe you know some folks on your gift list that are just as crazy about those National Parks as I am, but you're not quite sure how to track down the perfect gift that will really "wow" them. Well, it's a good thing I'm here to help you out!
I am always keeping an eye out for great National Park gifts, and I have even created some of my own that you can take a look at below. Maybe I'm biased, but I really think you're going to like what you see.
You've got things to do, so let's jump straight into my list of Top Gifts for National Park Fanatics!
2022 National Park Gifts for the Fanatic On Your List
Which of these National Park Gifts will be the Perfect Option for Your Park Lover?
You've got quite a list to choose from right there, my friend. I hope that you'll be able to find the right gift, or combination of gifts, to let that special someone know that you care. I promise that your effort to help them indulge their desire for exploration and adventure will mean the world to them.
If you've found any other awesome National Park gifts, let us know about them in the comments below and we just might add them to our list!
PIN THIS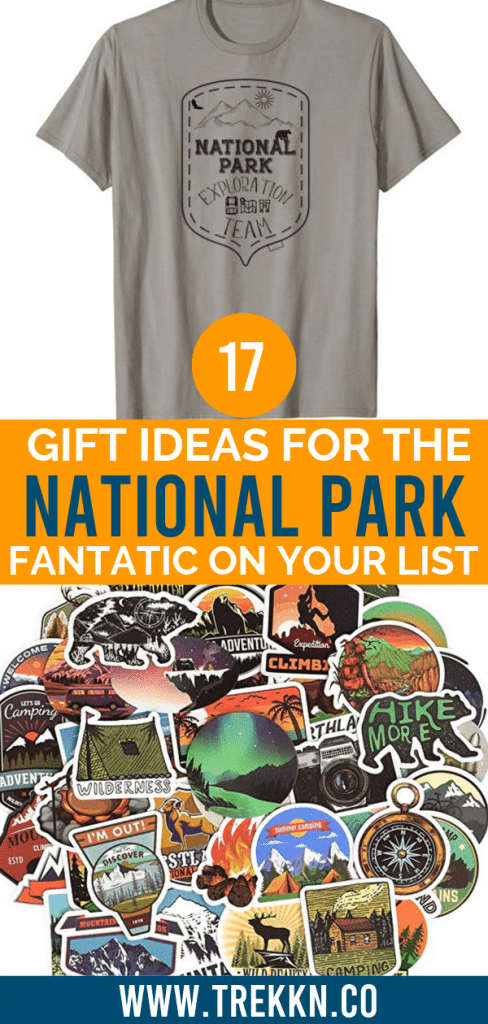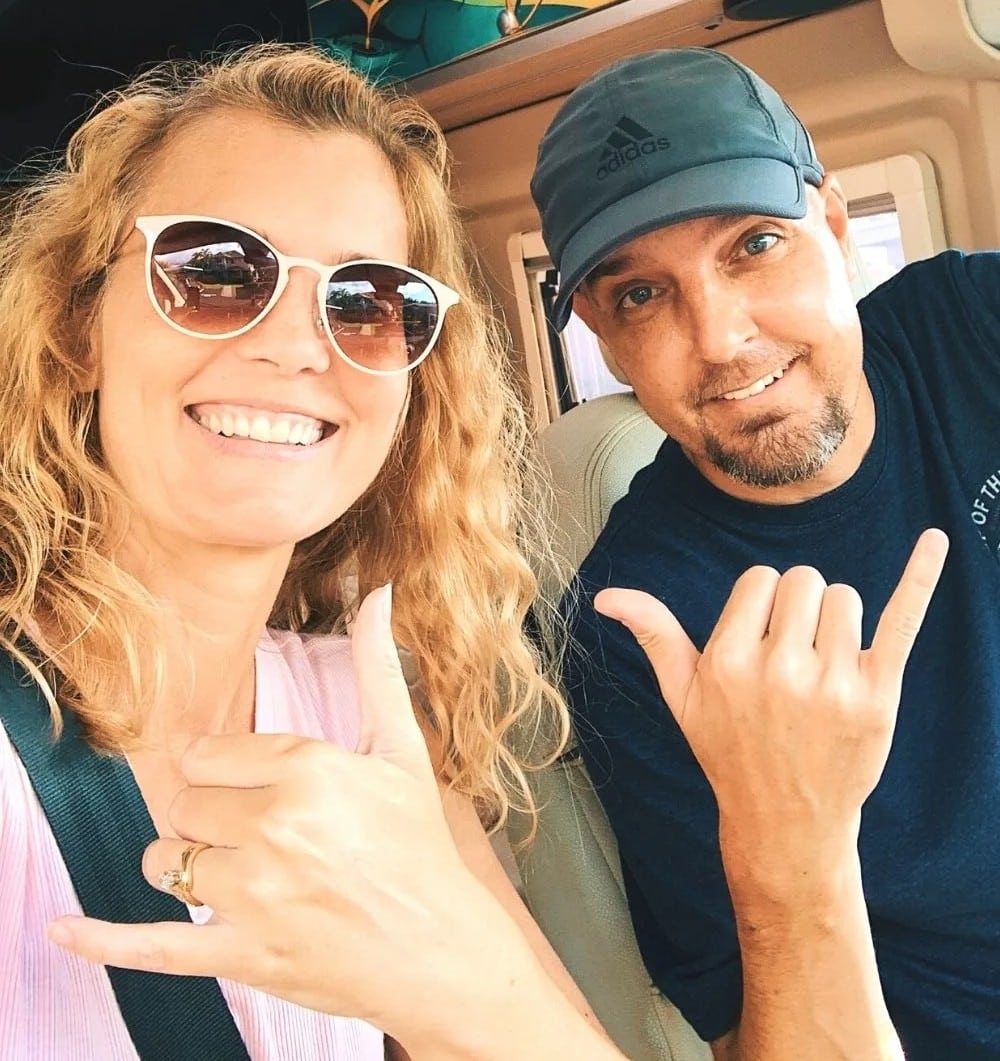 Todd Bonner loves a competitive game of table tennis, a breathtaking hike and simply exploring new places. He spends most of his time sharing information about RV travel and safety, RV accessories and tips, and the National Parks he has visited and still desperately craves. When he's not busy working on TREKKN, you will often find him staring at pictures of Glacier National Park (probably his favorite spot on earth) or creating new products for Clever Camper Company.