15 Coffee Gifts for RVers Who Love Their Morning Cup of Joe

If you're on the hunt for coffee gifts for RVers and campers, you are in the right place. From cool gadgets to help make their morning go-juice to fun mugs and tumblers to drink it in, we've rounded up some ideas coffee lovers will enjoy from the comfort of their RV.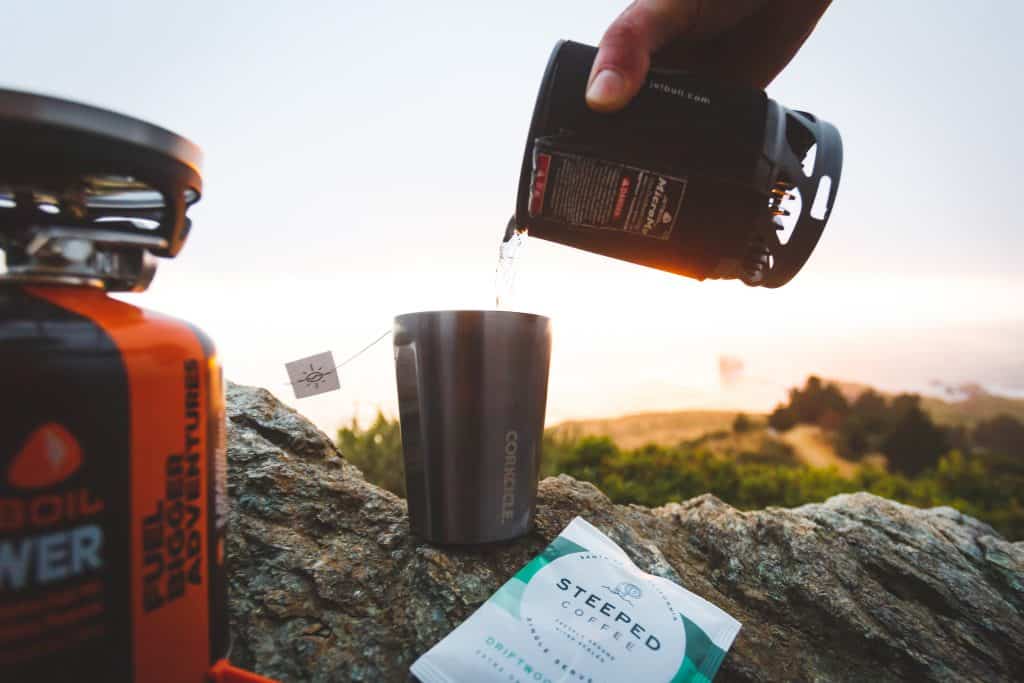 The subject of how to make coffee while camping or RVing can get pretty intense. I mean, it is a serious subject after all.
You have your purists who wouldn't touch a drip coffee maker with a ten-foot tent pole. You have your old-school coffee drinkers who think using anything but a drip coffee maker is a bit fussy and complicated. You have coffee drinkers who don't care how it was made – they just woke up and they need that cup of hot steaming brown liquid asap.
Whatever coffee camp you or the person you're buying for falls in, we think you'll find just the perfect coffee gift idea in our list below.
15 Coffee Gifts for RVers
Gift Ideas for RVers -The Coffee Edition
More Gift Ideas for RVers:
PIN THIS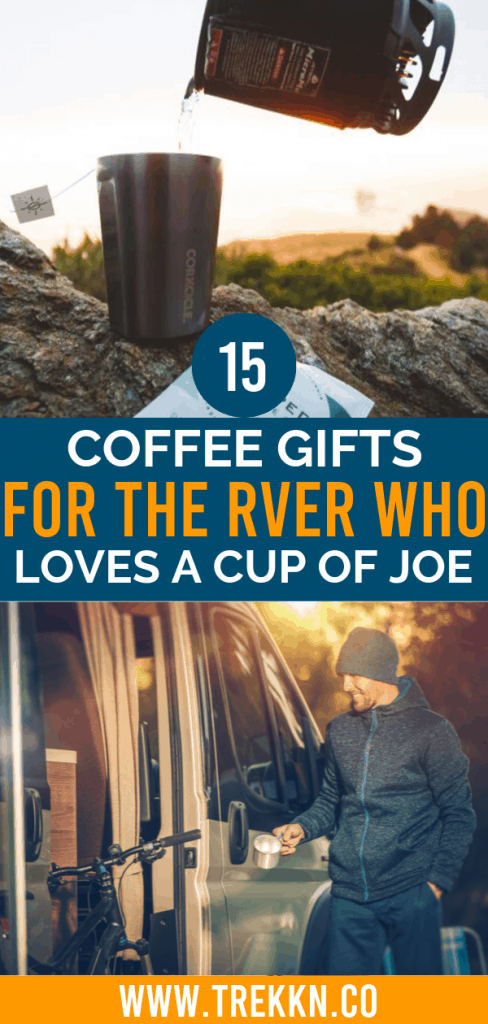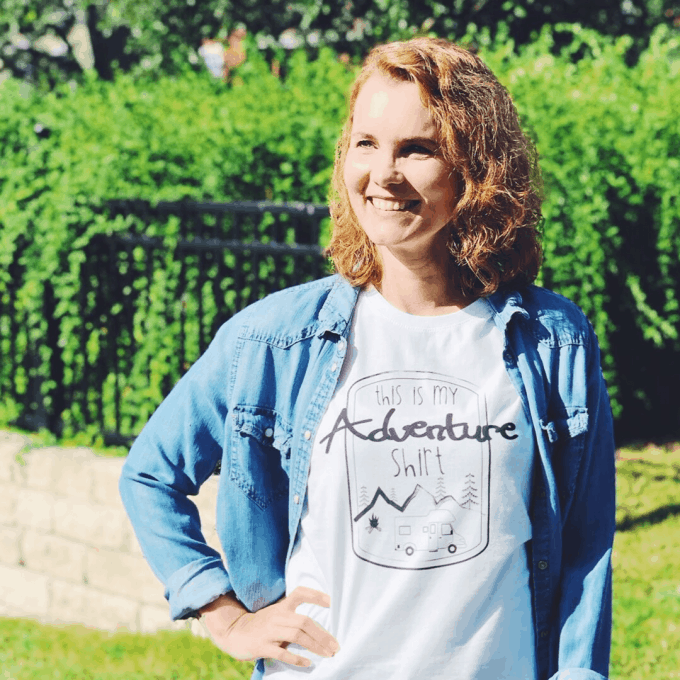 Julie specializes in helping you whip up delicious meals in your tiny RV kitchen, as well as RV organization tips and helping fellow RVers make their RV feel like home. Her favorite RVing spot is in Banff National Park in Canada where yes, the water really is that blue and the people really are that nice.