2020 Towing Guide by Trailer Life® Just Released

When I was a clueless RV newbie, still in the research phase and trying to make sure I didn't make a stupid purchase mistake, tools like Trailer Life's Guides to Towing were absolute lifesavers.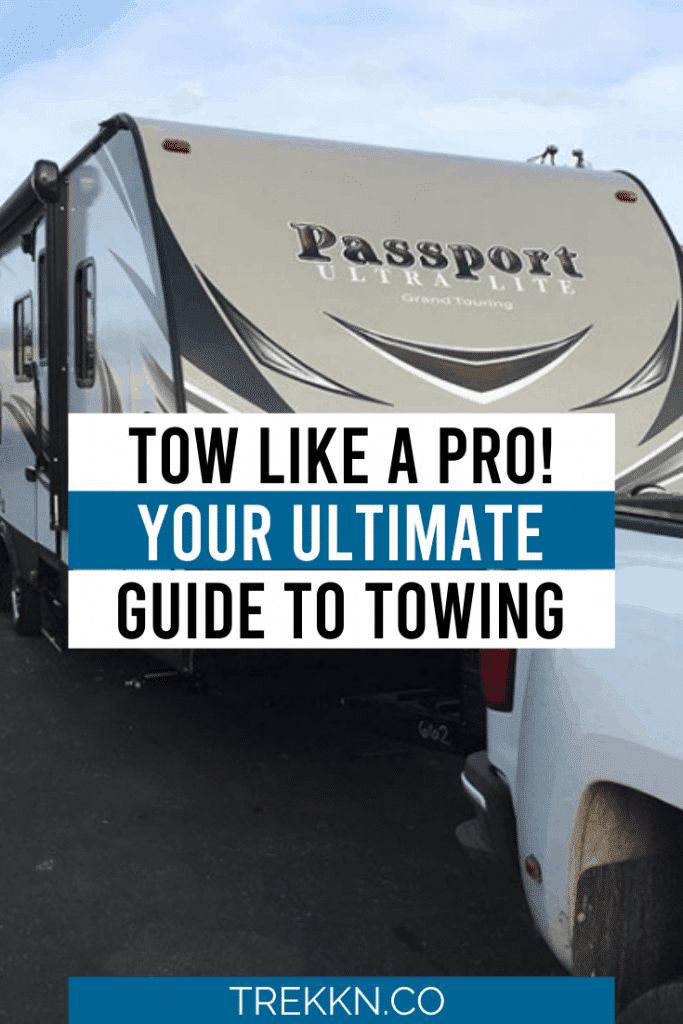 **If you're really short on time, just click here to go straight to the 2020 Good Sam Guide to Towing by Trailer Life®.**
My greatest fear was that I would get bad information from a sales rep (we've all heard the stories) on the RV or truck side of the equation. That I would end up buying a truck that actually could not safely tow the travel trailer I ended up purchasing. That I would be out thousands of dollars, our RVing dream derailed before we traveled a single mile.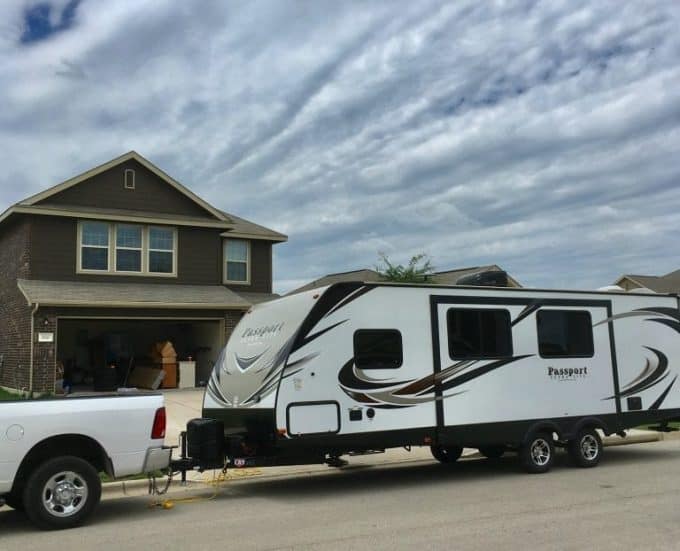 Did I mention that I didn't get much sleep in this phase of our journey toward full-time RVing? (Yeah, I tend to get worked up over the details. But it's not all bad…)
---
–By the way, you'd be crazy not to take a look at their huge section covering New RVs for 2020 while you're on the site. You'll find it right there, front and center on the Trailer Life® homepage.–
---
2020 Towing Guide by Trailer Life® Just Released
So, what's a guy to do? Well, a safe bet is always to go to the authority on the subject.
You know, the one who has been publishing towing guides for 35+ years and continues to make improvements every year.
The one who now covers tow ratings for more than 1,000 new vehicles in this 2020 edition.
The one who gives you the detailed information you need to feel confident with your purchase and with your towing experience, whether it's a fifth wheel or a travel trailer.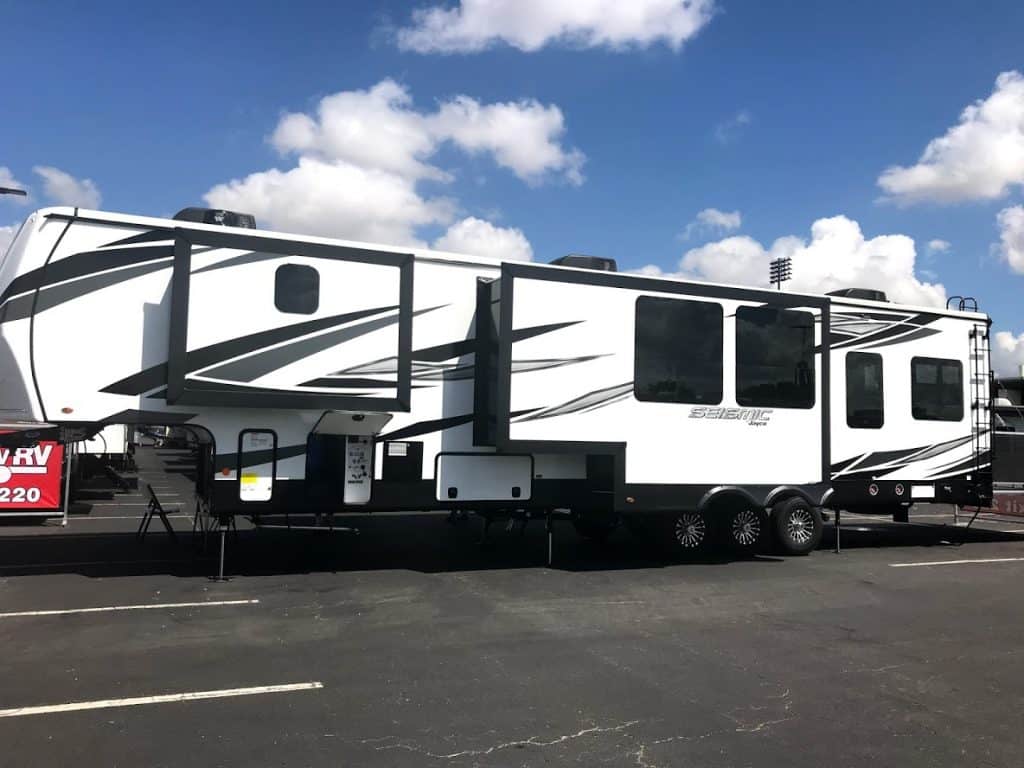 That's right, I'm talking about the 2020 Towing Guide by Trailer Life®! And especially if you are new to the world of RV towing, I cannot recommend to you enough to establish this as your "personal time" reading upon your throne. Read through this guide like your life depends on it! And then read it again.
What Does This Guide Cover?
Whether you're looking to tow 3,500 pounds or 35,000 pounds, this guide has covered it all.
Let's take a quick glance at what this 2020 towing guide will provide you with if you will give it your undivided attention:
What the process looks like of finding the "perfect match" for your existing tow vehicle or your existing travel trailer or fifth wheel.
Why the most important consideration is how much your travel trailer or fifth wheel weighs (though there are other factors you must consider)
How to properly evaluate not just Gross Vehicle Weight Rating (GVWR) but also Gross Axle Weight Rating (GAWR)
How to make the decision between a Single Rear Wheel (SRW) tow vehicle or a Dual Rear Wheel (DRW) tow vehicle, and the pros and cons of each.
Fifth Wheel hitching and towing safety basics.
Trailer hitching and towing safety basics.
A great tool for calculating your safe towing weights (www.HowMuchCanITow.com)

How Much Does It Cost?
If you've clicked one of the links above that points you to the Towing Guide, you'll see that there is absolutely no charge for their digital guides. You can gather all the info you need using the digital file, or if you're a "hands-on paper" type of person, you can print out the 36-page guide and scribble and highlight until your heart's content.
Either way, Trailer Life® doesn't charge you a dime. And I personally think that's a pretty sweet deal.
How Did I Use It?
When I was going through the purchase process for a travel trailer and tow vehicle, I knew that I was going to have a family of five along for the ride.
In the interest of trying to keep everyone as comfortable and happy as possible on travel days, I used this guide to see if there was ANY way that I might be able to get away with towing my 6,500ish pound travel trailer with a van or SUV of some sort. A truck wasn't ideal for space and comfort, so I really dug deep to find the right answer.
In the end, I realized that not going with a 3/4 ton truck would probably be a choice I would live to regret. So we had to sacrifice some of that space and comfort in order to ensure that we could tow that travel trailer safely and not derail our adventure plans with a mechanical breakdown.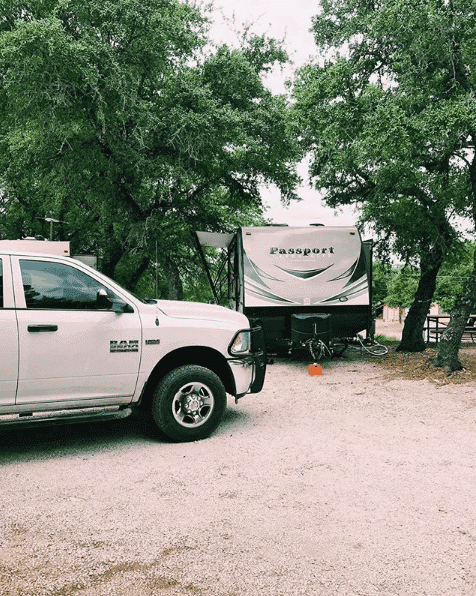 Are You Ready to Tow Like a Pro?
Listen, just don't cut corners here, my friend. Grab this 2020 Towing Guide, dive in deep and don't come up for air until you know for sure that you are fully prepared to safely tow that RV.
We want nothing but the best RV adventures for you, so do your homework and get ready to hit the road the right way!
PIN THIS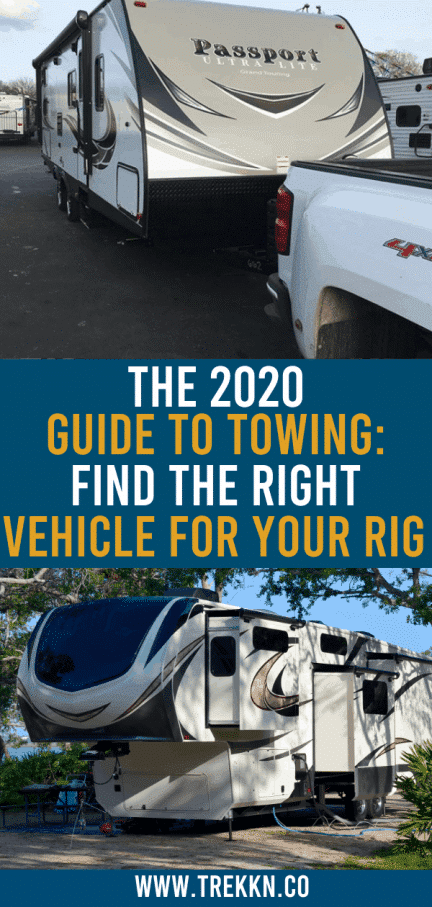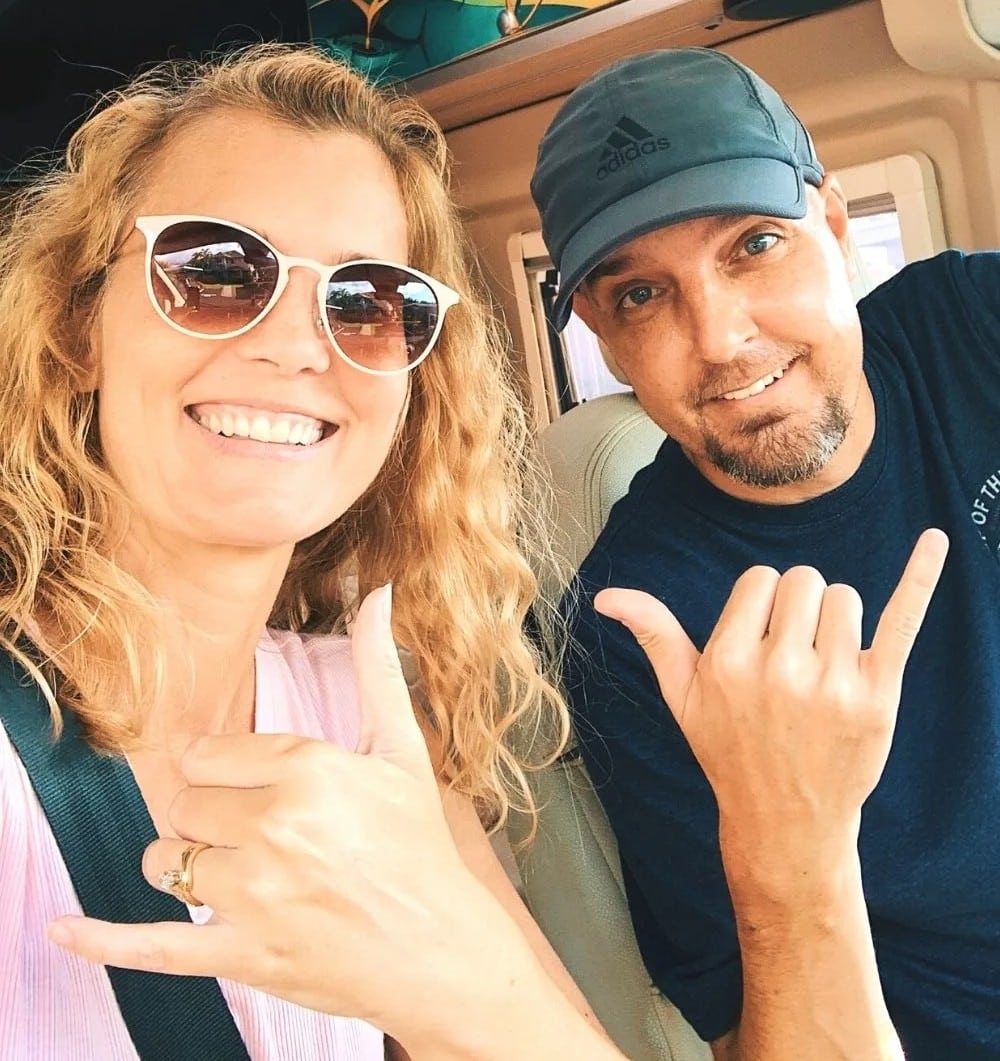 Todd loves a competitive game of table tennis, a breathtaking hike, and exploring new places. He lived and traveled in an RV with his family as they traveled throughout much of the US and parts of Canada. Todd has extensive knowledge about RV travel, safety, and accessories and has shared many of his stories here on TREKKN. When he's not busy launching and building small businesses, you may find him staring at pictures of Glacier National Park (probably his favorite spot on earth).